Detoxing and Transformation in Ibiza - Autumn Edition
09nov(nov 9)3:00 pm16(nov 16)3:00 pmDetoxing and Transformation in Ibiza - Autumn Edition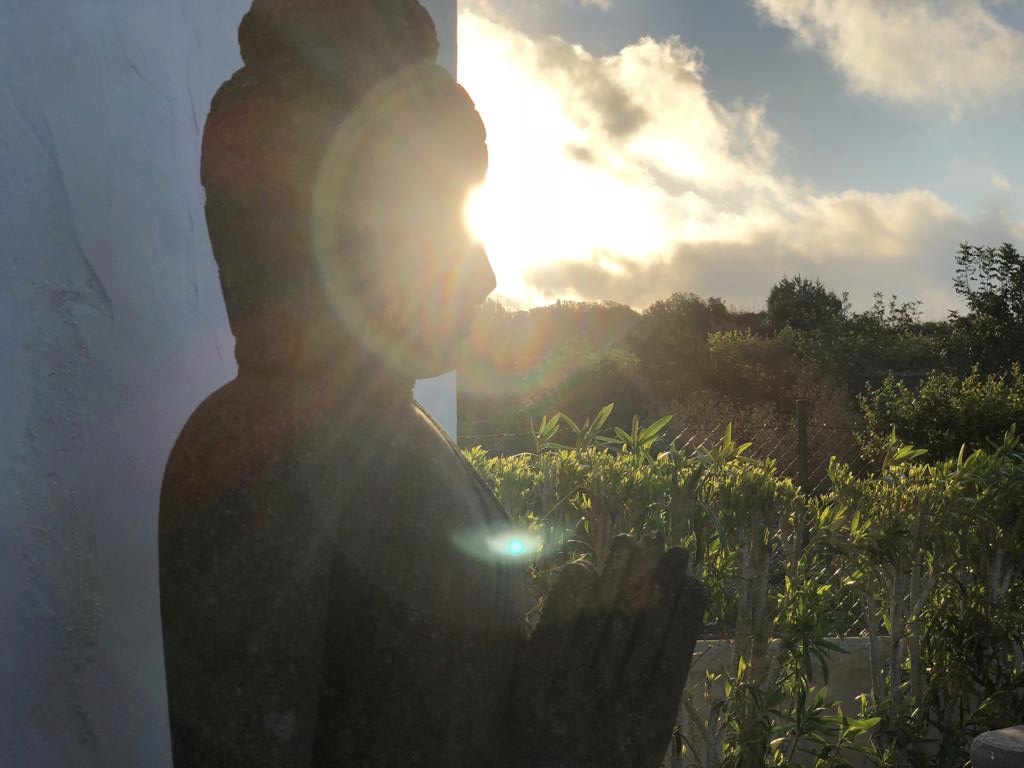 Event Details

When:  Saturday, 9thNovember  to Saturday, 16thNovember 2019

Location: beautiful Privat Villa, Ibiza

Carola has been hosting this very successful detox and fasting program for the past couple of years. In this edition she is combining the retreat with a mental transformation process. It leads you to yourself as the person who is starting living its full potential. Consider it as holidays with a depth, offering absolute regeneration as well as supporting mental recovery. No other break gives you such a full effect on your wellbeing – and a real change. This retreat is bringing you up on a new mental and physical level. It helps you to discover your real life purpose to leads you set up your full potential in life.

For this the retreat combines  daily Yoga, breathing and meditation sessions, massages, mental work, coaching, nutrition workshops and hiking tours a in Ibiza's beautiful landscape.

You´ll get into a process of purification, reach a new level of physical, mental and spiritual consciousness, and you will comprehensively remove toxins and other toxic substances from your body.

As soon as the physical and mental toxins leave your system, your metabolism will be rebooted again – and all resolutions can be implemented with ease.

OFFER

Pricing depends on room category and includes:
Complete fasting and detoxing program
Accommodation in 2 BR apartments with private room
Homoeopathic remedies for eliminating toxins
Daily fresh juices and soup
Coaching sessions & therapeutic work
1 massage
Presentations & Workshops  to healthy lifestyle & nutrition
Optional: Nutrition consultation
Daily yoga, meditation and hiking
Coaching after the detox week to integration in the daily life
LOCATION:
A beautiful stylish private villa to relax, calm down and enjoy the time in Ibiza
COSTS for the whole program:
Costs double room with private bathroom
EUR 1.490,-
Cost single room with private bathroom
EUR 1.790,-
Travel arrangements are not included in the prize should be booked individually and as soon as possible. Direct flights to Ibiza are wanted but the flights with 1 stop over are also comfortable and available to very good prizes.
As we are arranging a shuttle from the airport to the villa on the day of arrival and departure it is not necessary to rent a car.
Further information and registration please contact: 
more
Time

9 (Saturday) 3:00 pm - 16 (Saturday) 3:00 pm
Location

WellVille Villa

Ibiza